Digitize Your Old Tapes
Relive your old home movies by availing of our VHS to digital conversion service.
To save your cherised memories from further deterioration why not digitize your old tapes so you can pass them on to future generations.
Just drop your tapes into our store or post them via registered post and our capable team will digitize them for use on modern technologies.
Pricing starts at €25 per tape. Get in contact for bulk pricing.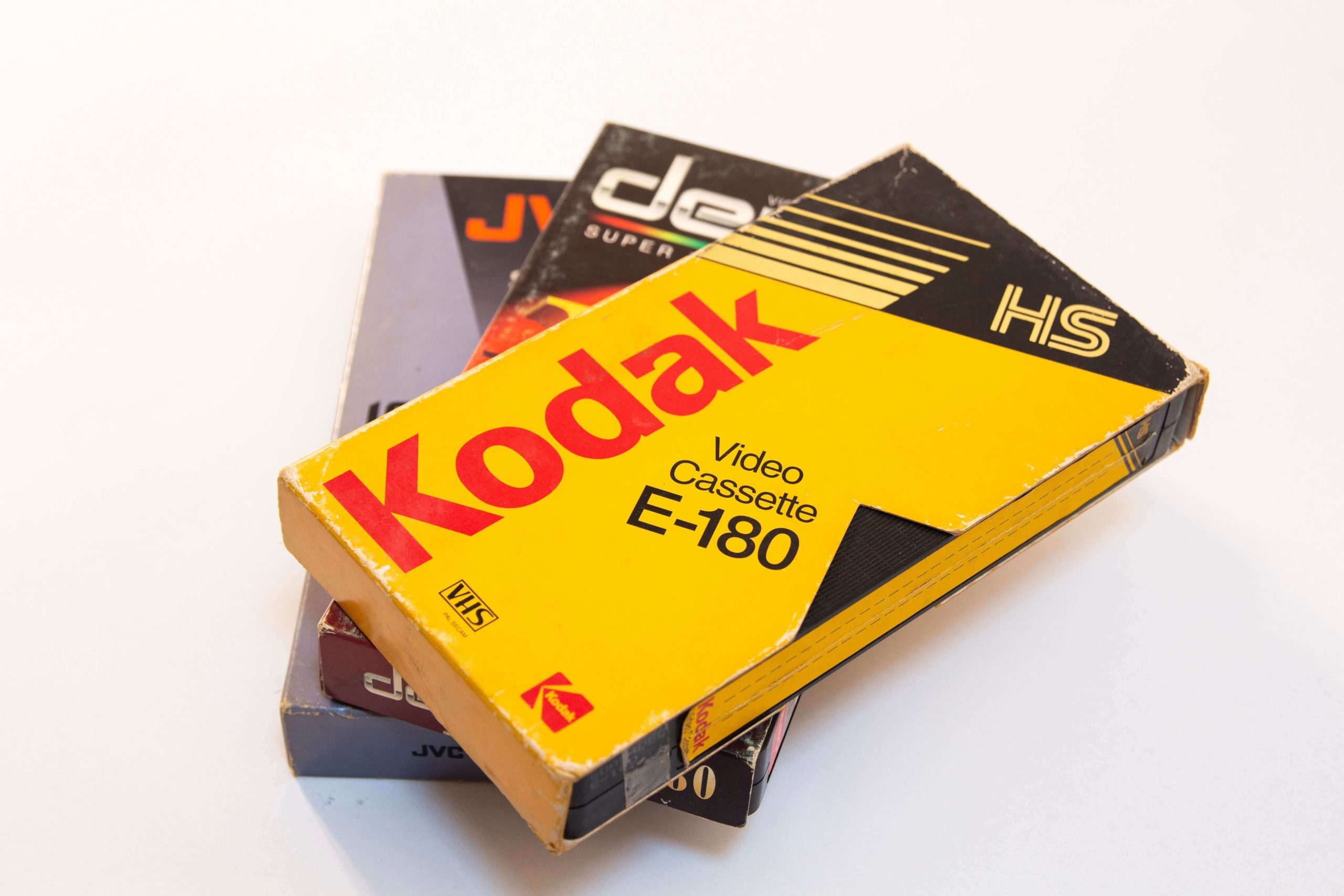 Analog vs. Digital
Why choose to convert your VHS tapes to digital format?
VHS tapes have a limited lifespan which leads to inevitable deterioration of image and sound. Once your tape has been damaged it cannot be recovered. Even if your tapes remain in relatively good condition, VCR players are in very short supply and will not work on modern televisions.
Once converted to digital the video file does not deteriorate. Dvds have a much longer lifespan than VHS. USB sticks and computers do have a limited life span but once your videos are backed up on to other devices your memories are safe from the ravages of time.
MP4 video files can be played on modern smart televisions, laptops, Macs and other devices.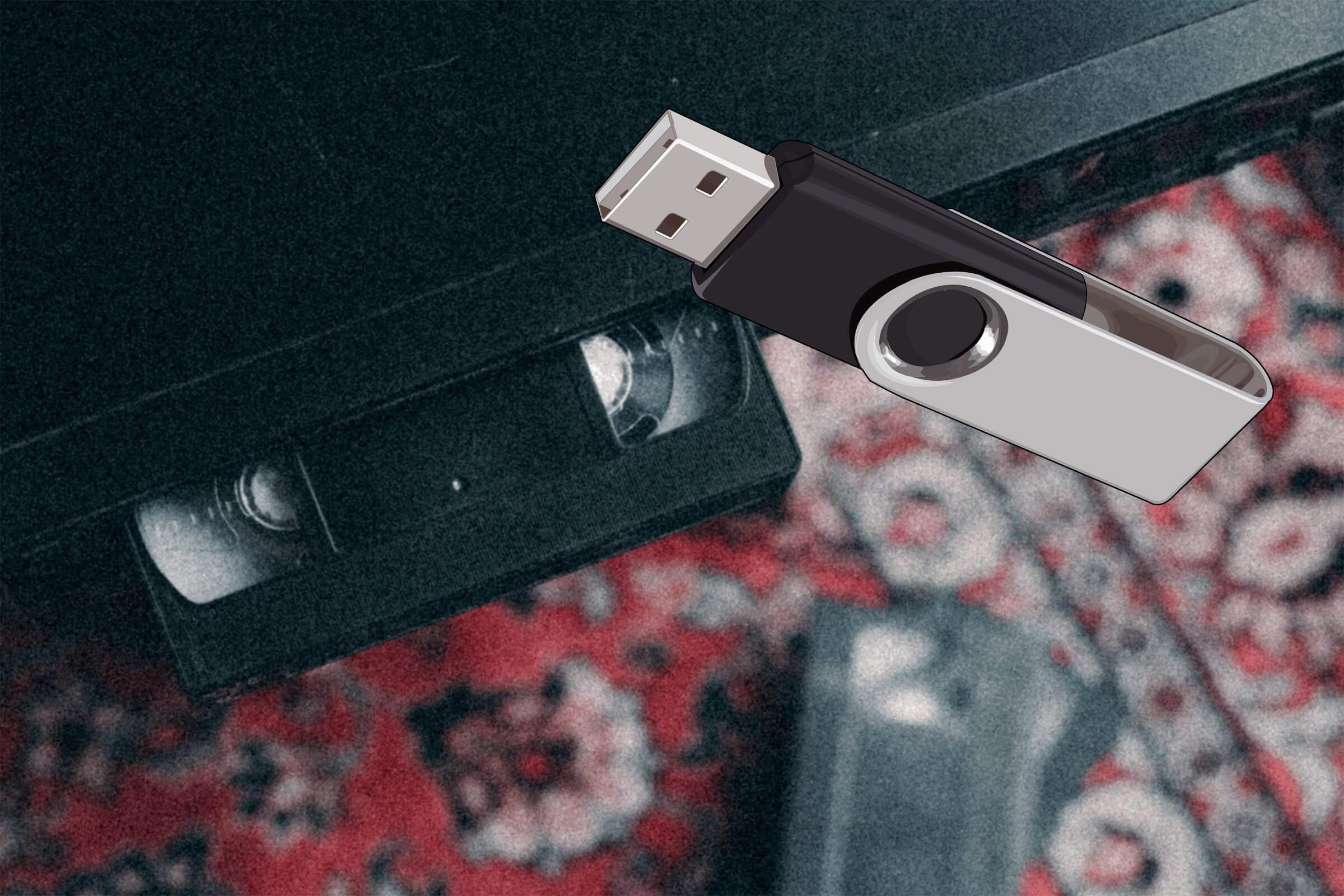 Relive Old Memories
Give your cherished video memories new life by converting your VHS tapes to digital.
Relive your lifes milestones and pass them down to future generations. Imagine your children or grandchildren getting to experience your wedding day, old family holidays and other landmarks of your life.
Contact our team today to begin your preservation process.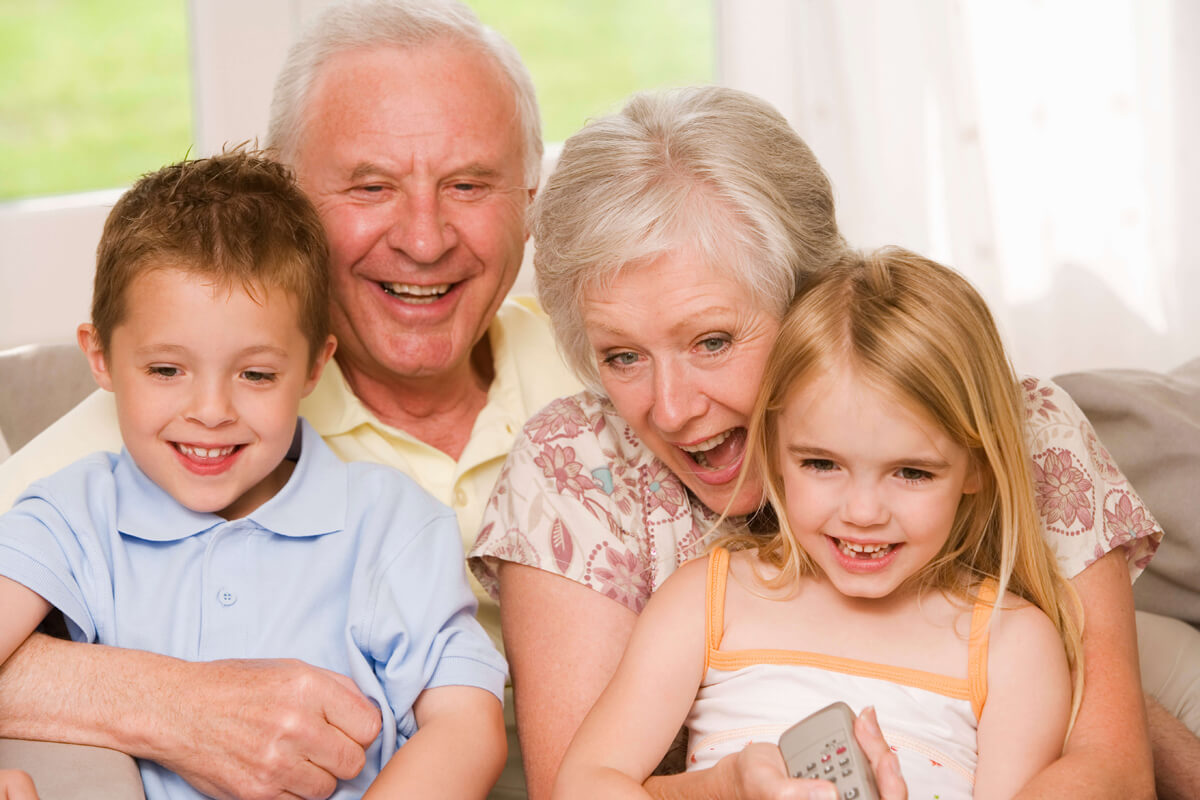 Other Products & Services