Digital Photo Printing
We offer both digital photo printing and film printing. We print on high-quality Fujifilm glossy and lustre photo paper and can print from most sources including film, smartphones, USB and memory devices. The softer tone of lustre photo paper is perfect for everyday photos, reproductions and framing while glossy paper gives your photos a beautiful shine.
We offer a variety of sizes from 6×4 to 18×12 via our in-store kiosks and online store. Don't hesitate to contact us if you need photos printed in odd sizes, we are happy to accommodate most requests. We are constantly updating our digital photo printing software and implementing current trends to make your shopping experience more fulfilling.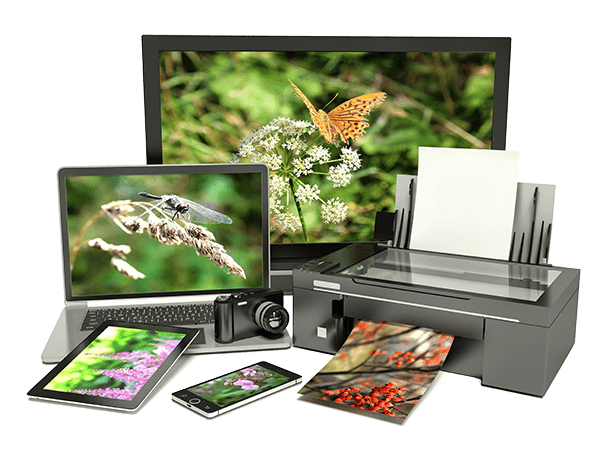 Quantity
1-4
5-20
21-39
40-59
60-79
80-99
100-200
Quantity
1-4
5-20
21-39
40-59
60-79
80-99
100-200
Quantity
1-4
5-20
21-39
40-59
60-79
80-99
100-200
Quantity
1-4
5-20
21-39
40-59
60-99
100-200
Quantity
1-4
5-20
21-39
40-59
60-99
100-200
Quantity
1-4
5-20
21-39
40-59
60-99
100-200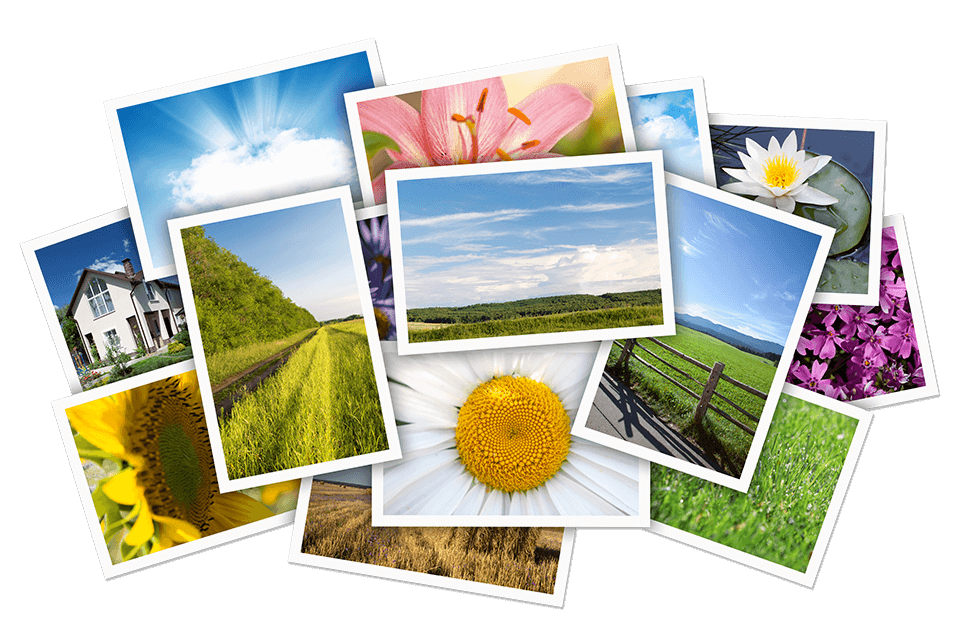 Digital Photo Enlargements
Looking to get your images blow up to larger sizes? Have that perfect image you want to put in a beautiful frame. We offer a wide range of enlargement digital and film printing services. Starting at 8×6 inches all the way up to 16×18 inches we have lots of options to suit. Looking for something even bigger? Why not have a look at our supersize and canvas print options.
Digital Photo Printing Online
Why not pop into our store to try out our Fujifilm photo and gift kiosks. You can download the Fujifilm Imagine App (store code: midland photo) and print in store with ease. Otherwise  you can seamlessly order from home via our online site and have your photos delivered to your door or choose click and collect from our physical premises.
Both our kiosks and online shop have state of the art technology that allows you to edit your digital photos before printing, including options for cropping, brightening and autocorrection. If you are unsure we are always here to lend a helping hand.
Alternatively for smaller photo orders you can email us at midlandphoto78@gmail.com to arrange printing, collection or postage.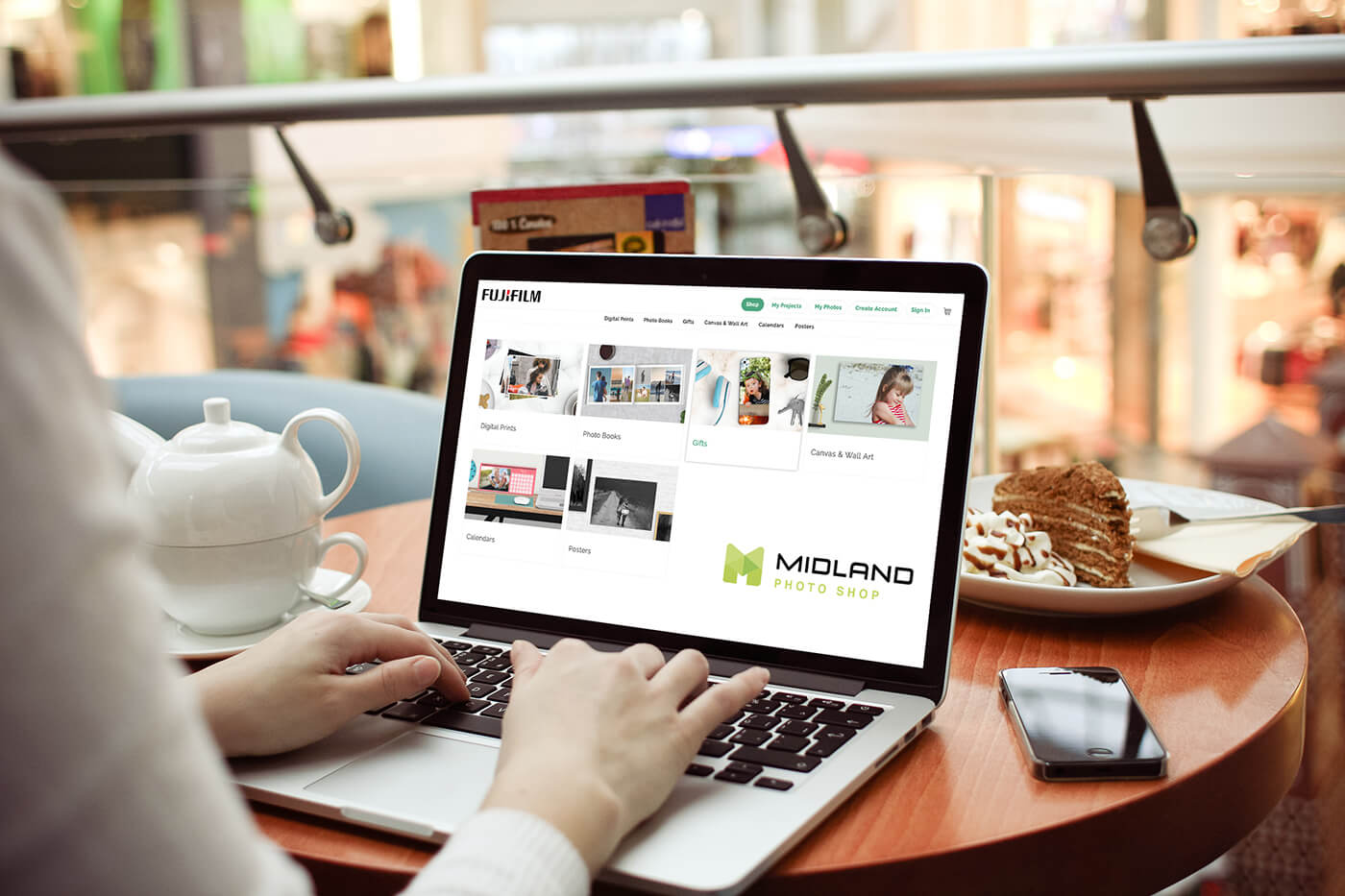 Film Printing
Film photography is not dead and we are one of the only shops in the country still developing and printing 35mm film. We sell and develop disposable cameras. We also understand that not everyone shoots digital and we are determined to provide a professional C41 service especially given the recent resurgence in film photography. See 35mm film printing costs below.
We have 40 year plus experience in this field. Our chemistry and equipment is constantly cleaned and tested to assure the reliable continuation of this important service. We have a email service available so you can have you film photography sent to you within days. We also offer a develop only 120mm film service.
Other Products & Services