Fantastic Frames
A picture frame is an essential staple of every home. Therefore why not decorate your house by choosing the perfect frame for your favourite photographs, art works and prints. Pop into our in-store framing location.
We offer a large selection of frames in our store. They range from simple and classic styles to modern styles and come in a variety of different colours. Likewise we have pre-made frames in all standard sizes for sale. We also continually update our range of frame styles to meet our customers' needs. In addition we provide a glass replacement service for any old damaged frames you may have.
Our custom framing service can take 7 to 10 days. So why not leave your items with us to create the perfect presentation of your photographs and art works.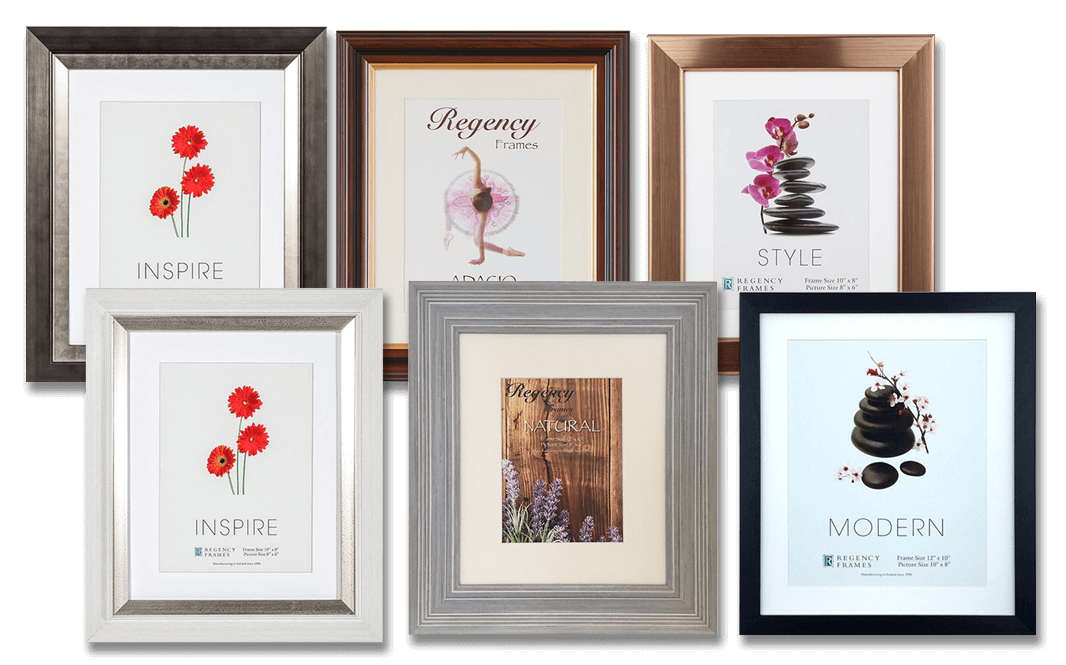 Custom Framing
We provide a custom framing service for those items that are an unusual size. This is also a great option if you are looking for something a bit more personal . Therefore just drop your items into our store and we can help you decide on the perfect custom frame. What better way to truly bring your photos and wall art to life. In brief, everything from photographs to paintings and more can be framed at Midland Photo Shop.
Can't decide on one image to decorate your home? Then why not get a custom made collage frame to display all your favourites in one. For all the sports lovers out there we also offer a jersey framing service. In addition, we have a variety of frame mouldings and mounts available for you to choose from. Furthermore, we are always more than happy to guide you in your decision.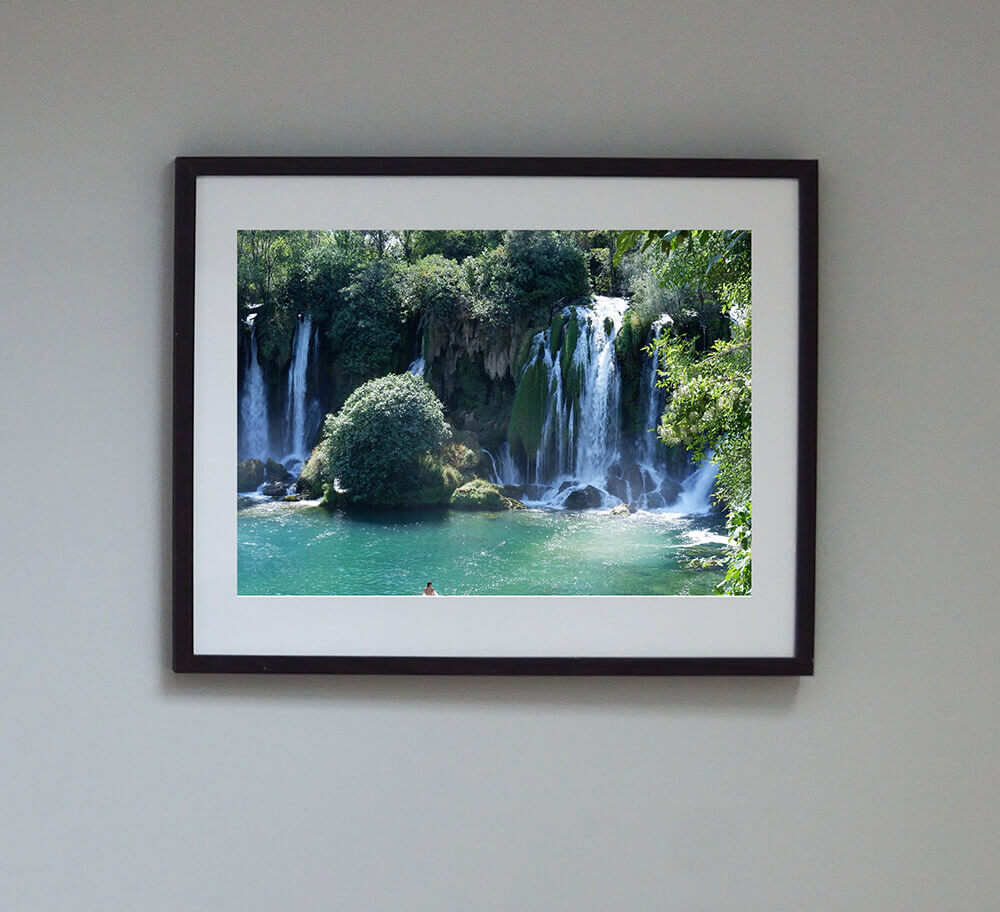 Moulds & Mountings
Our frame mouldings range from high-quality wood to aluminium materials. To summarize, the mount is the piece of card that is placed around your picture inside the frame. In addition, this gives your image the perfect backdrop to make it really stand out of the frame.
Accordingly our mounts can be made to almost any thickness and are available in a variety of different colours. A mount can often be the critical element in your frame that gives a picture that extra lift. Finally, we are here to help you in choosing the perfect match between image, moulding and mount. Our team is on hand so please contact us to find out more.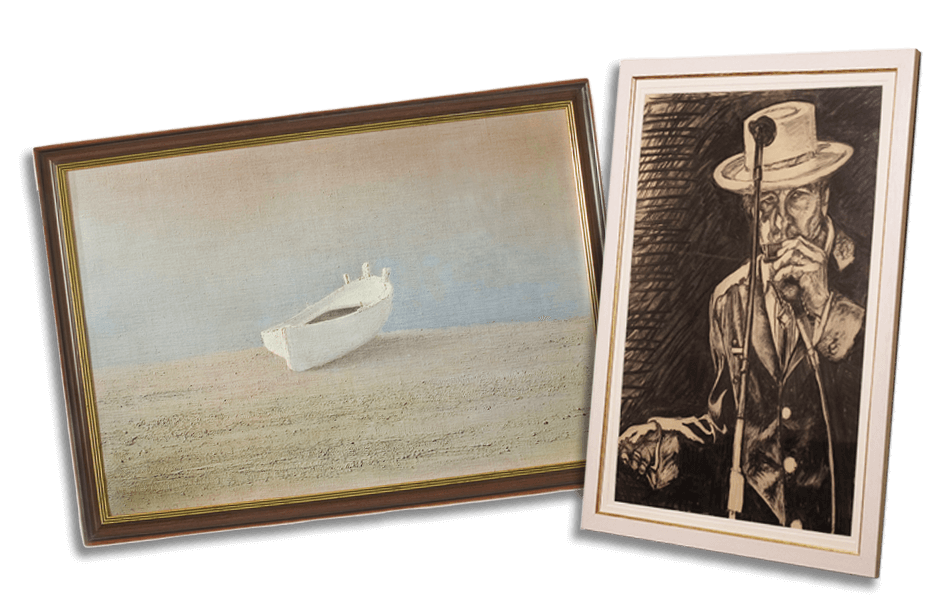 Other Products & Services