Keeping You Powered
We have a large range of batteries available in store to keep your technology activated and running trouble free. Whatever your needs are we have you covered. Be it photography, computing, hobbies or business our broad range of batteries ensure you can remain powered up in your activities.
Do not hesitate to contact us with any queries you may have. Alternatively pop into our store with your devices if you are unsure. We are always here to help and can set up your devices for you if necessary.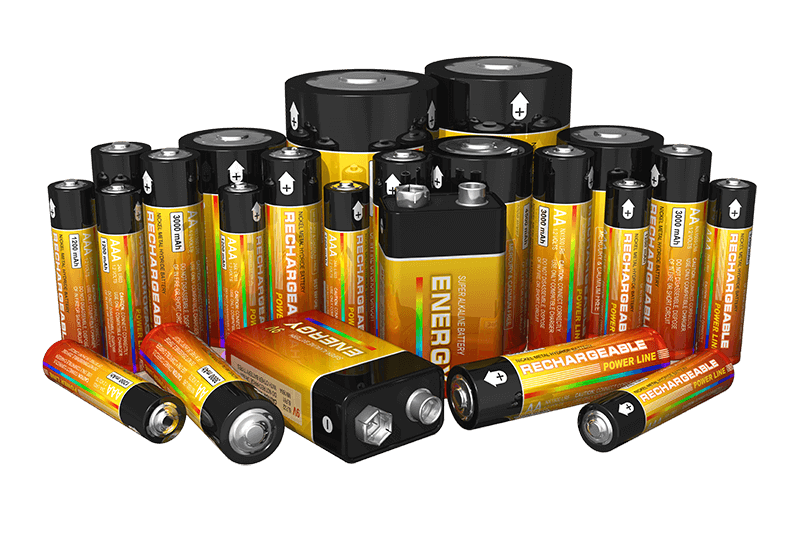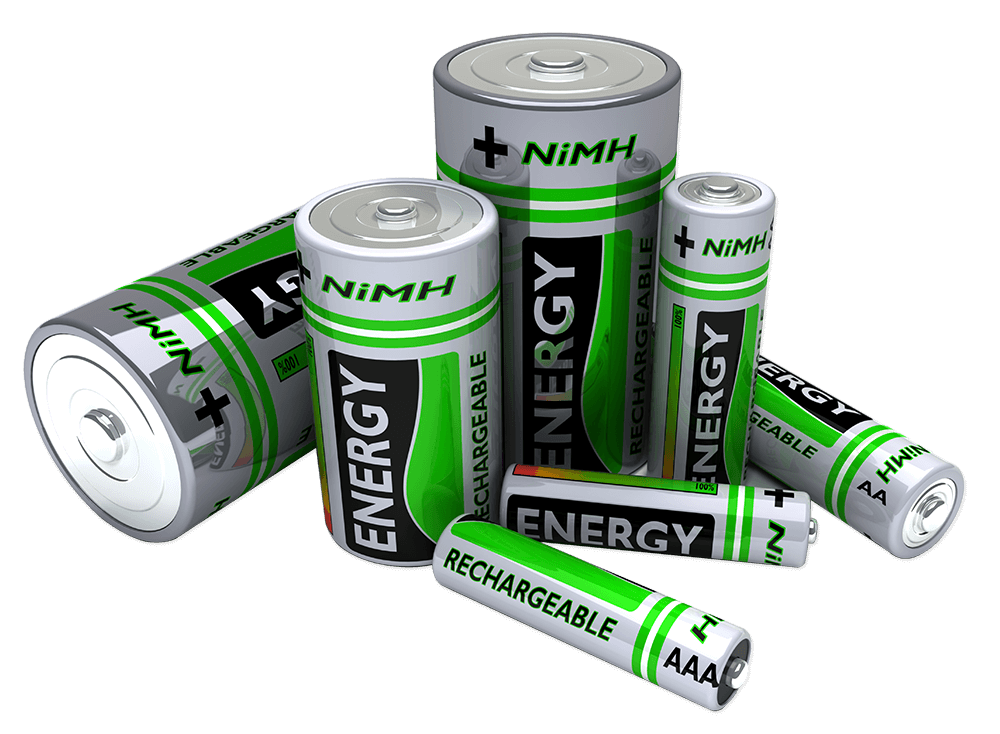 Leading Battery Brands
We stock high-quality battery brands such as Duracell and Energiser. We also stock a range of Ansmann batteries. This brand specialise in more uncommon and harder to find models. In store we have high-powered and ultra-long lasting batteries for gadgets that require a lot of battery power. We also have a range of uncommon button cell battery types. These are often used to power portable electronics, alarms, watches, car keys and calculators.
We also stock rechargeable batteries commonly used for house phones and high-powered devices. In addition we have standard alkaline for common household appliances like remote controls and children's toys. We are here to keep you stocked up on your essentials. It is important to ensure our devices are reliable as our lives become more dependent on technology.
Other Products & Services