Digital Photo Printing
We offer an instant digital photo printing service for small photo quantities. All photos are printed on high quality  photographic paper regardless of waiting time. Just transfer your images to us via email or via our kiosks and wait in store while your order is processed within a few short minutes.
Our instant service applies to print sizes from 6×4 up to 18×12. Larger poster size prints cannot be done instantly.
Please note that orders of larger photo quantities may take a bit longer to process.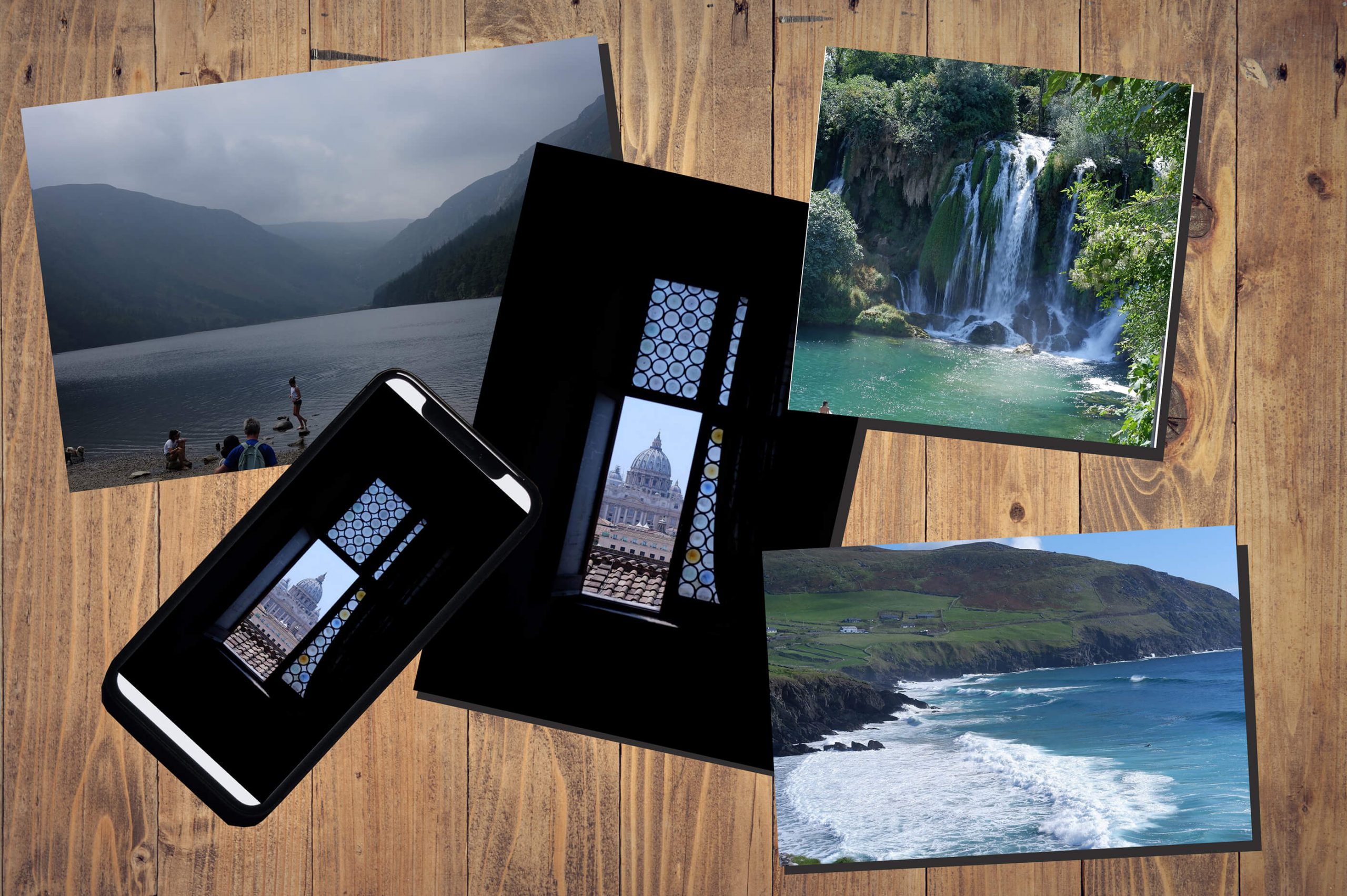 ID & Passport Photos
We provide and instant service for passport and ID photos. Both physical and digital photos can be processed while you wait in store.
We provide ID photos for a variety of different countries and recommend you have the relavent specifications on hand before you have your photograph taken.
Please note than on exceptionally busy days it may take a little extra time to complete your order.
Framing
If you are in need of a last minute frame then look no further. We can print your photo, choose the most suitable style and frame it while you wait.
Be it a last minute gift, something for a special occasion or a ceremony we have something in stock to meet your needs.
Our instant framing service includes frame sizes from 6×4 up to 16×12.
Other Products & Services