Photo Gifts & Mementos
In the rapidly changing environment of today's photo industry and imaging technology we believe it is essential to keep up with modern trends and developments within the industry. From humble beginnings in photo developing and framing we have extended and improved our imaging services over the years to provide a range of gifts which gives you a creative way to enjoy and share your special moments.
Our incredibly popular photo blocks and modern photo books are the perfect way to bring your digital images to life and help display your favourite memories. We produce a range of photo gifts ideal for every celebration, anniversary or occasion including keyrings, jigsaws, drinks coasters, mouse mats, mugs and much more.
Why not try our new personalised photo facemasks. Add your favourite team or image, some witty text or a personal image. A brilliant way of staying safe and a great gift.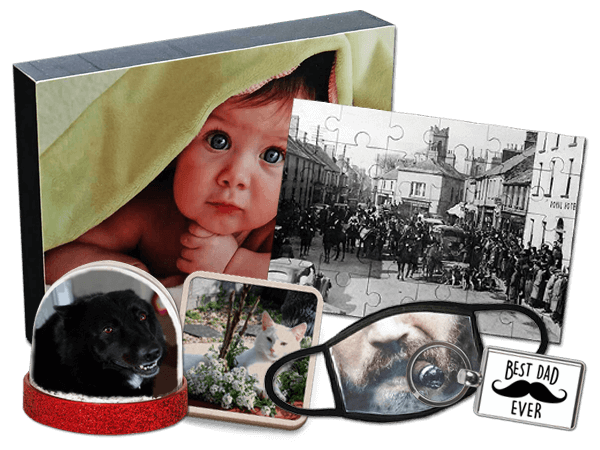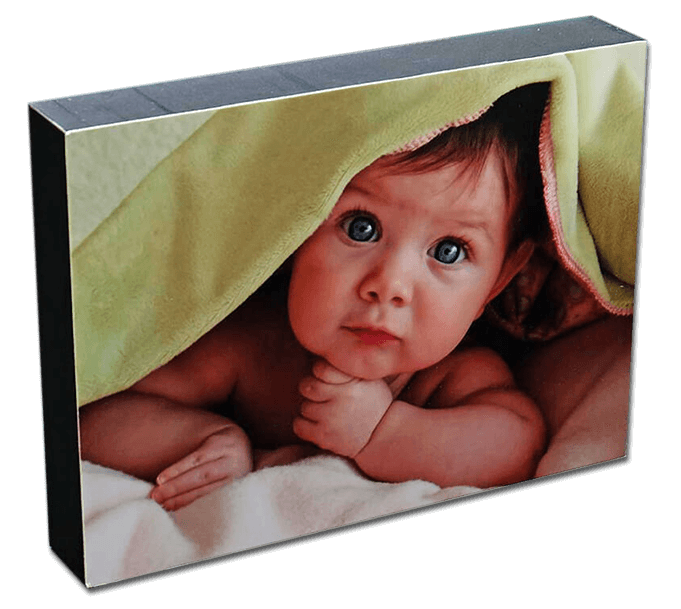 Photo Block
Our most popular photo product is the Photo Block. The perfect alternative to the more conventional photo frame, it is an ideal gift and great for home decoration. Your image is printed in a high-quality matte finish and mounted on a thick wooden board. It has a black edging and can be hung on your wall whilst being sturdy enough for freestanding. If you so desire we can enhance your images at no extra charge to ensure a fulfilling shopping experience.
Photo Mugs
These fantastic products are a really popular gift. Choose your image as well as any caption you like. The perfect idea for birthdays, Christmas, Father's day and much more. All occasions are covered and we are very flexible when it comes to unconventional and humorous requests.
Our mugs are durable, white ceramic and are dishwasher safe to guarantee years of use. Order in-store or design them yourself via our online shop. Prices start from €12.90 per mug.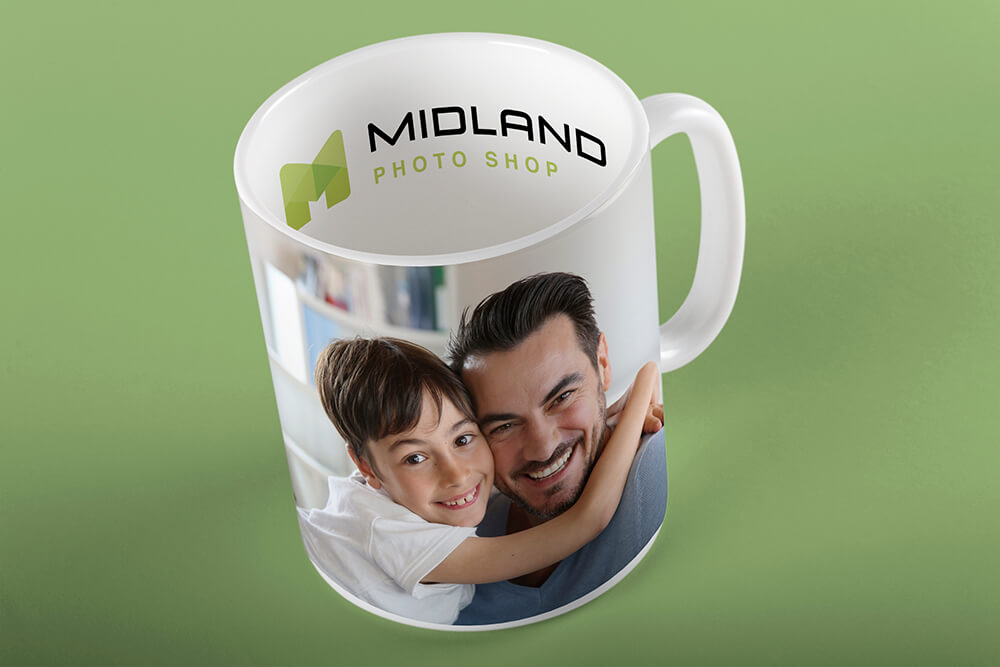 Photo Books
As an alternative to your traditional photo album you can collect all your precious moments in a beautiful, stylish and high-quality photo book. You can order and design these via our online store, our in-store kiosks or you can just leave your digital photos with us and have us design your book at no extra charge. Photo books have 20 pages and we recommend having between one and four images per page. You can choose either black or white hardback cover for your photo book.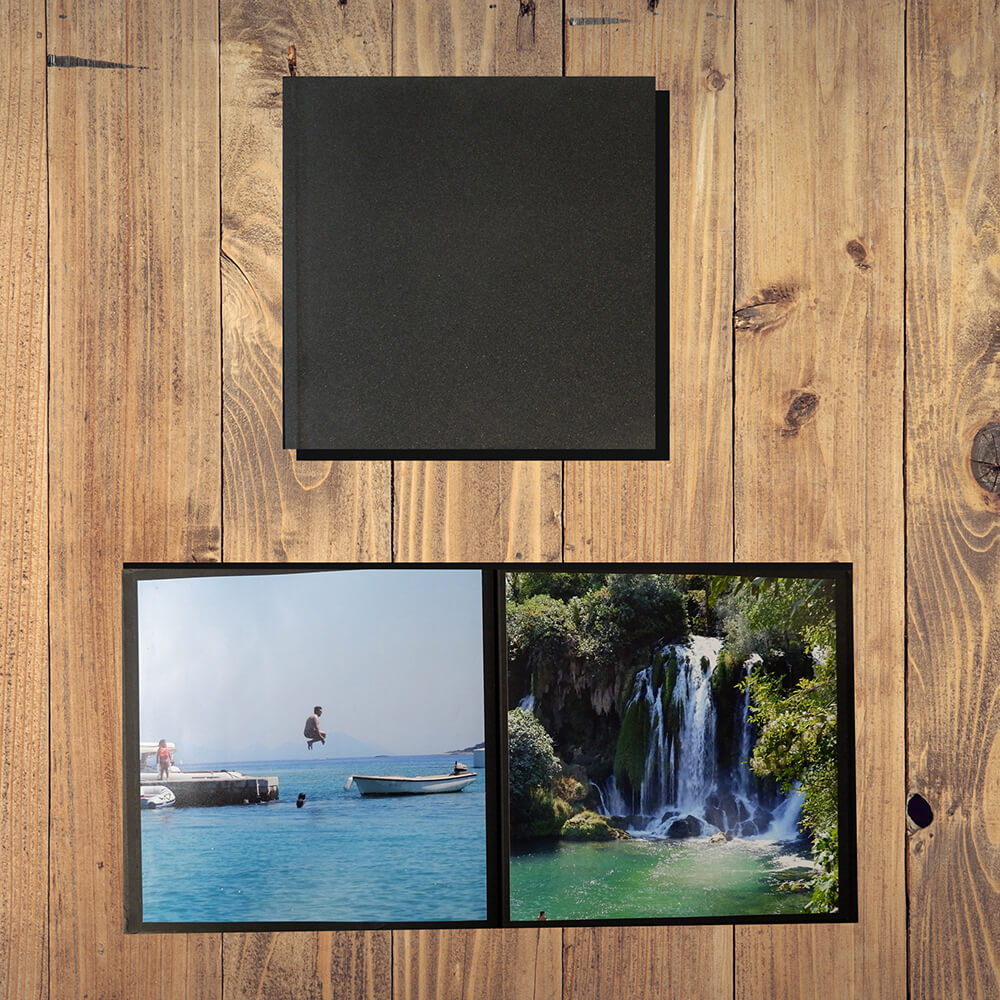 Photo Gifts & Mementos
We provide a variety of  popular photo gifts both instore and online. You can keep your favourite images and memories close to you at all times with a Photo Keyring (available in large and medium sizes). Photo Jigsaws are always a hit with both children and adults alike and are available in 30 pieces and 90 pieces. A great time is to be had with family and friends in putting together your favourite memories. Other gift items include Photo Coasters, Mouse Mats and Personalised Snow globes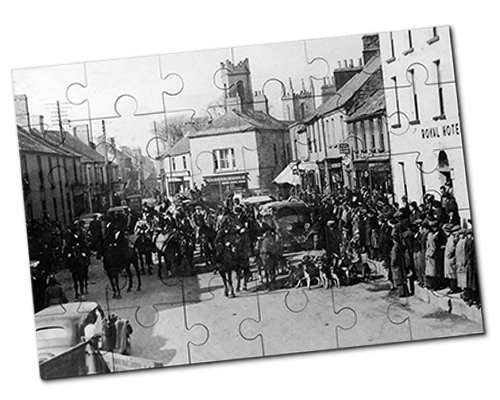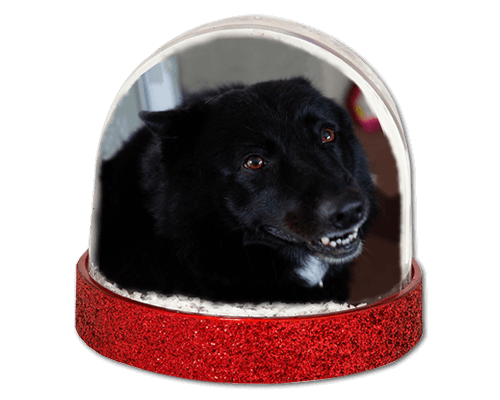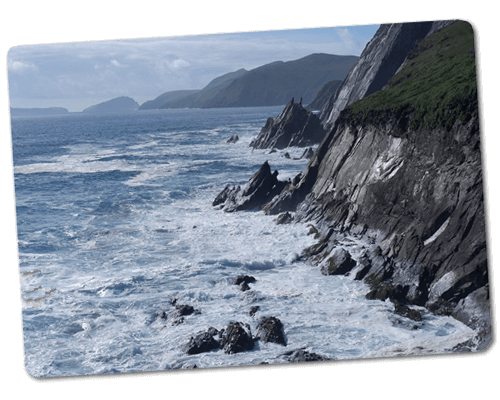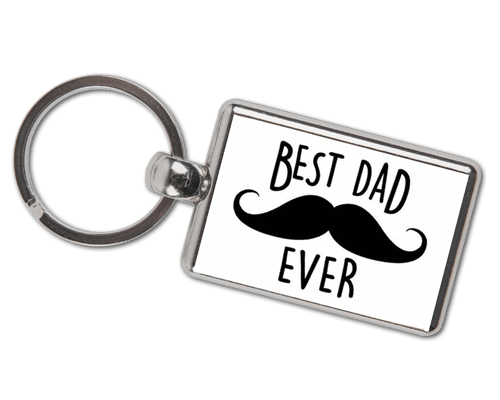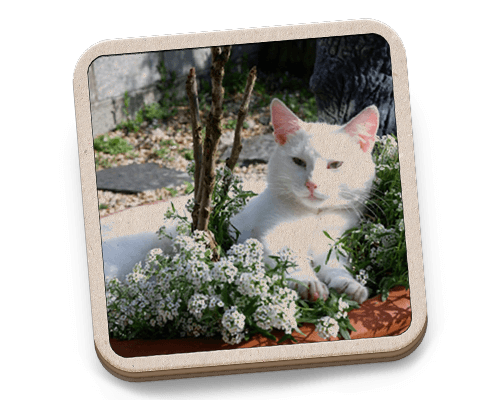 Other Products & Services