Large & Canvas Printing
We provide supersize and canvas printing from both digital and physical formats. Email your images directly to us, transfer them from your smartphone via our in-store kiosks or drop in your favourite old physical photographs and we can tell you whether they are suitable to be blown up.
All physical photographs are scanned in at maximum resolution to ensure the highest quality possible. Waiting time for canvas prints is 1-2 days while poster prints can be done same day or next day.
Speak to our team today and we can walk you through the various options available to you.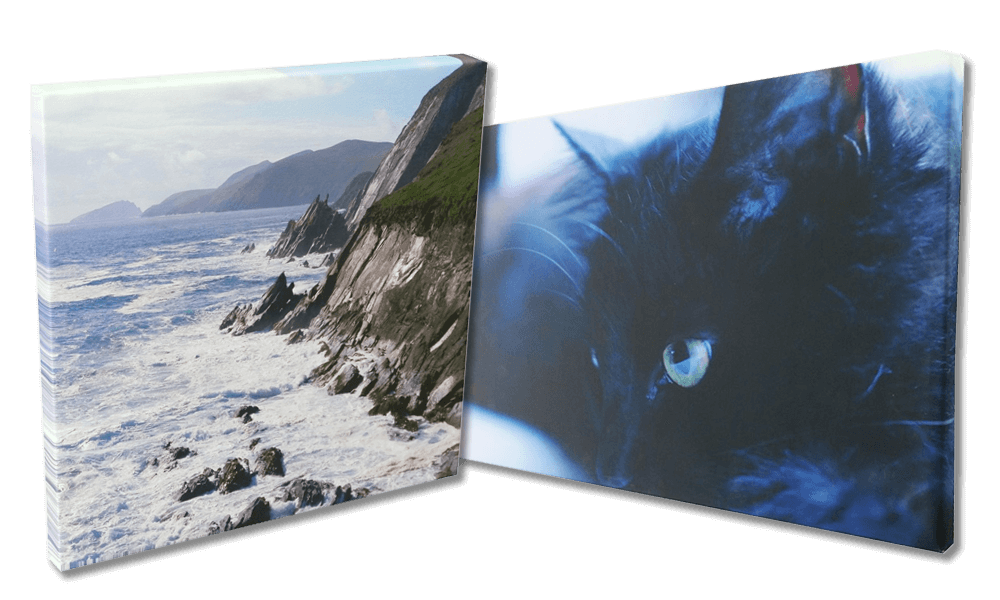 Supersize Sparkle
Why not add some sparkle to your large and canvas prints. Bring your images to the next level creating collages, adding text, editing and enhancement images or adding a backdrop. These enhancements come at no extra charge, unless extensive work on the order is necessary.
If you have any unmounted canvas prints you can leave them into us to have them stretched and mounted. This specialised service takes roughly seven days to complete. We can also accommodate odd and unusual shapes.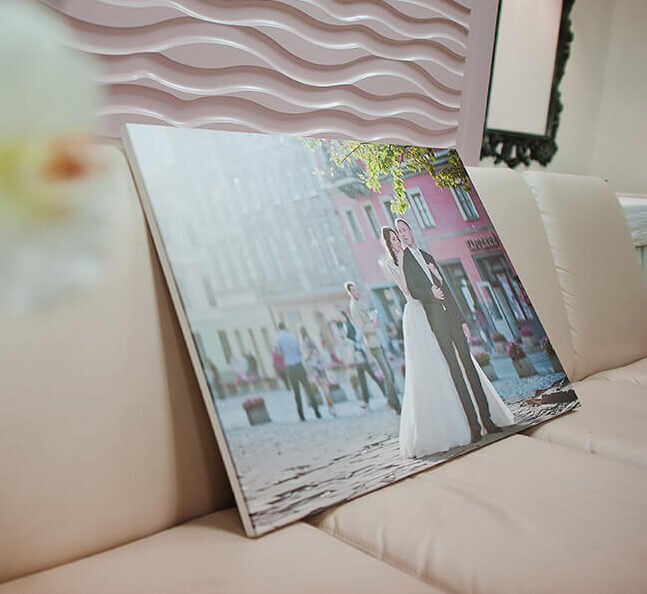 Customer Support for Canvas & Large Printing
Our team of experts have lots of years of experience in helping customers take their images and converting them into something special. If you have an idea in mind don't hesitate to contact us today and we'll help advise you on the options available to you.
If required, we can also help you source the perfect image or background to bring your canvases and large prints to life. We have a dedicated design team that can add elements and sparkle to your design. We look forward to creating beautiful mementoes for you and the special people in your life.
All you need to do is get in contact and we'll help create something amazing for you.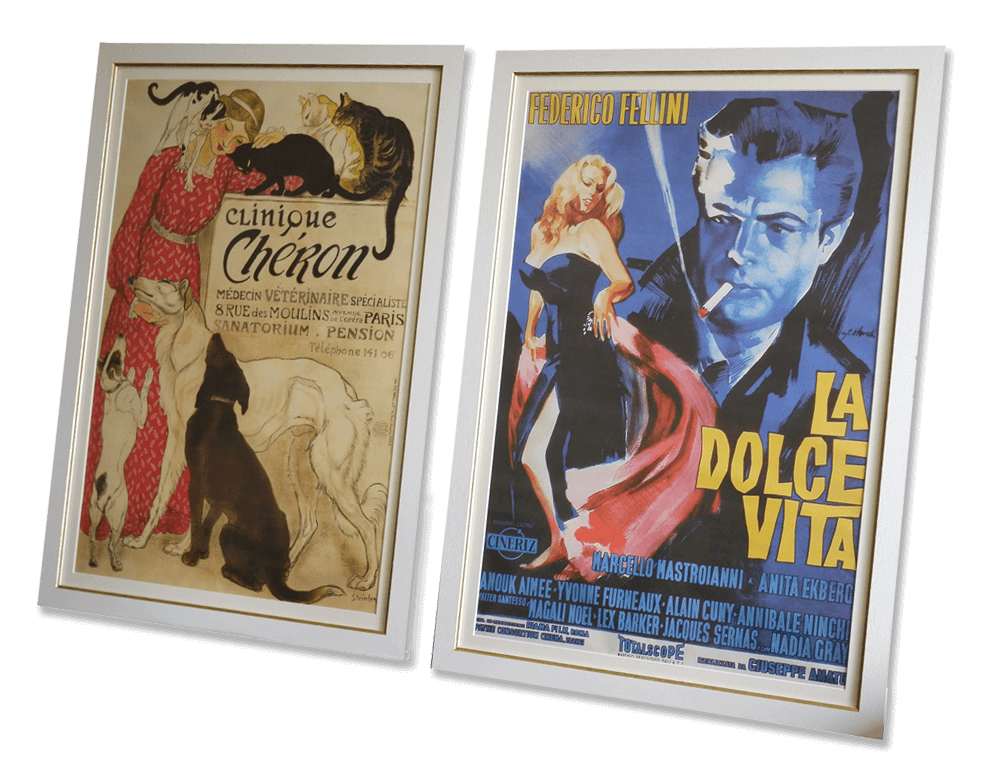 Other Products & Services