Photo Restorations
Have you any old or antique photographs? If so why not avail of our photo restoration service to preserve these memories and for posterity.
We have many years experience in restoring old photographs. Using photoshop technology and attention to detail we can repair old damaged photographs to their former glory .
Every old photo we restore is scanned, repaired and copied. The original print is given back in the same condition. Also, old negatives and slides can be scanned and enhanced.
All restoration work can be provided in physical and also digital formats. Therefore you can share your old photographs with your online circle and friends.
Pricing for restoration work varies depending on the quantity and restoration work required. So ask in store for your free, no obligation quote regarding photo restoration.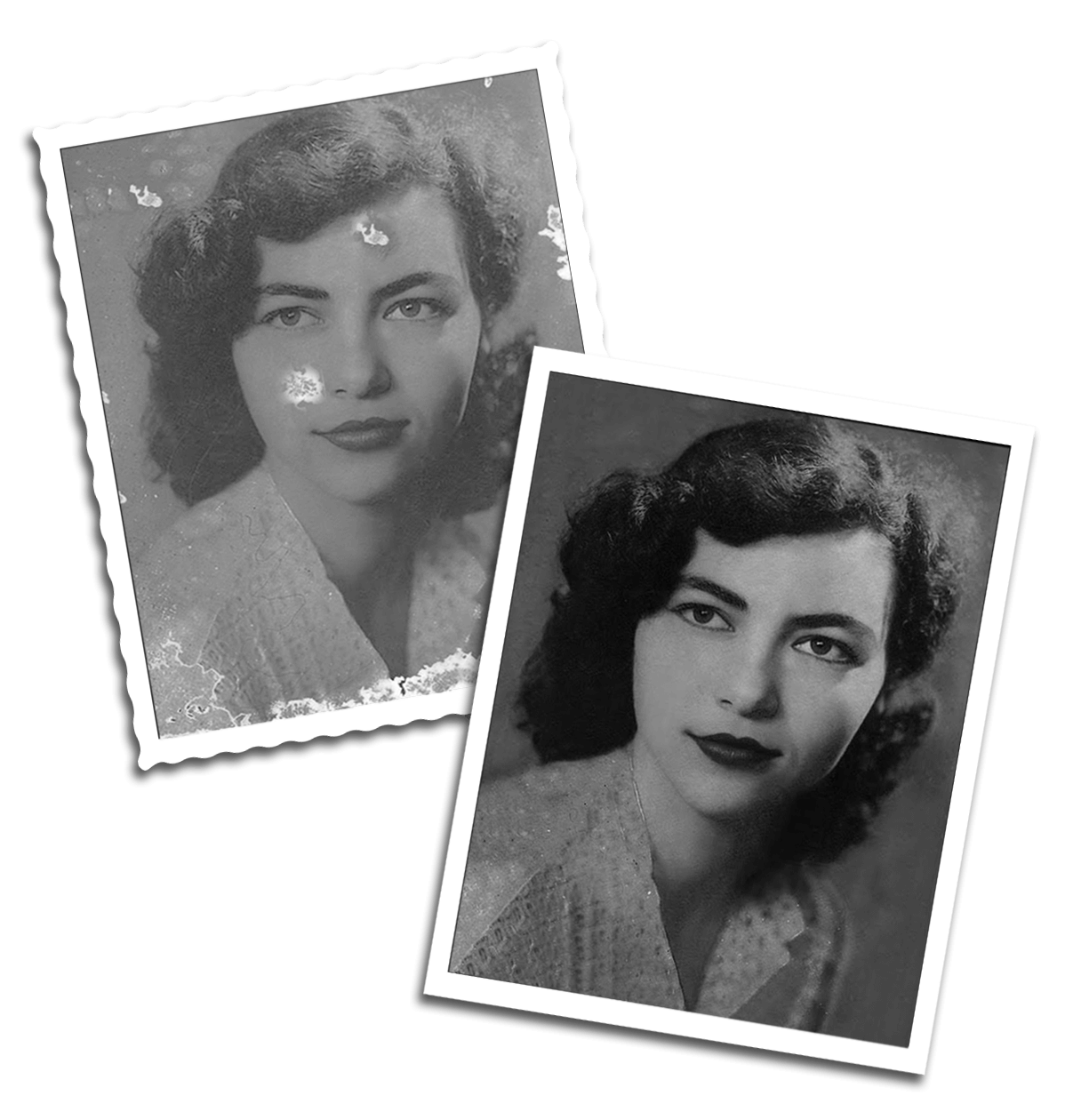 Let Midland Photo Shop Bring Cherished Memories Back To Life
Faded & Damaged Photo Restoration
Colour photographs will inevitably fade over time. However, we can restore your faded colour images to their former vibrance where possible. Get in touch and we can advise you on giving your images a new life.
Also photographs often get torn and creased over the years. Luckily our technology and expertise allows us to piece ripped photos together. In addition we can meticulously erase and repair most tears and creases.
We can fix the imperfections that hinder your appreciation of these precious moments in time.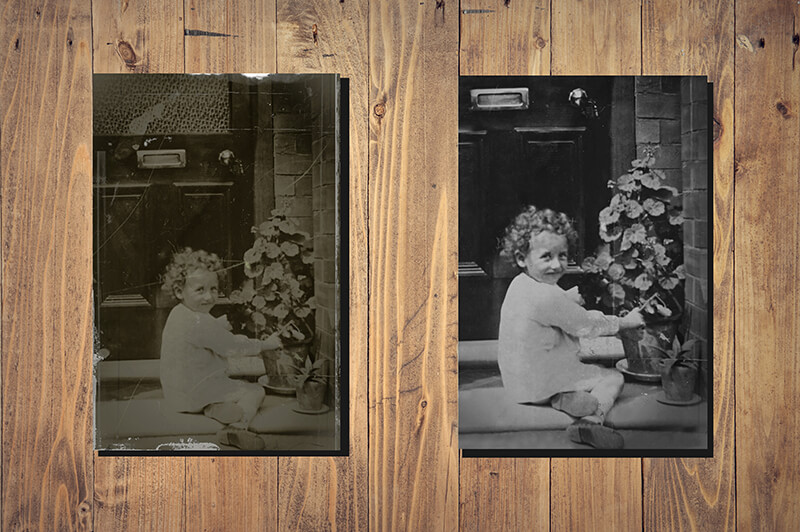 Enhancement & Editing
We can brighten, enhance and lighten your photographs if they are too dark. Our technology allows us to retrieve the best possible image from your picture.
Unwanted people or objects in the background can often diminish a great image. In these cases we can remove people and objects from your images. We can also clean up messy and unsuitable backgrounds. In addition to this, a whole new background can be added to give your photo a new life.
Finally, we can remove or add individuals to images to create the perfect portrait or group photo.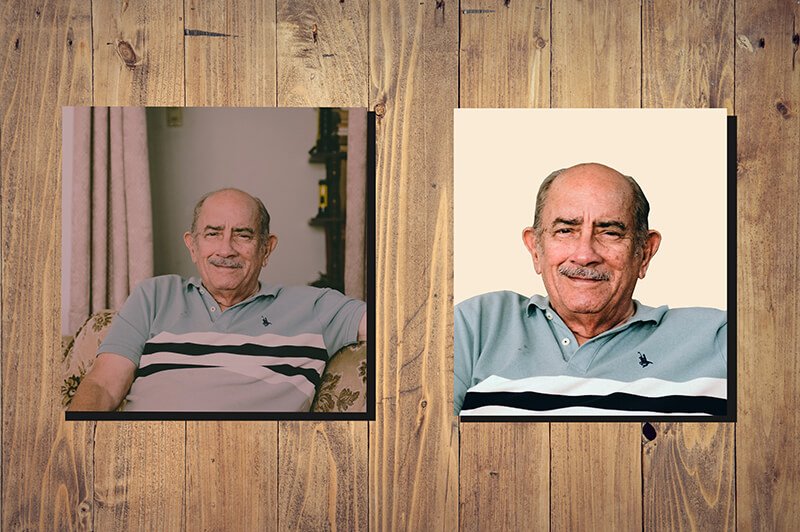 Photo Restoration & Enlargements
If your old photos are of a reasonable quality we can enlarge them to almost any size without losing the clarity of the original image.
Our expertise protects your original photographs while giving you fantastic results. For more information simply drop us a call or pop into our store.
Other Products & Services