Find Your Perfect Camera
We have a limited range of digital cameras for sale in store. Our range includes compact point and shoot and bridge cameras for everyday photography. We also stock entry level DSLR and Mirrorless cameras. These are ideal for those who are looking for superior quality and to learn photography.
Our expert team will help you find the perfect model. We have convenient cameras that are perfect for capturing those unforgettable moments. We also stock cameras for budding photographers who are interested in practicing and learning photography. However if you are unsure we can talk you through all the options and help find the right option to suit your needs . In addition we can give you a quick lesson on how to operate your chosen model. If you're not sure what's best for you why not drop us a call or pop into our store.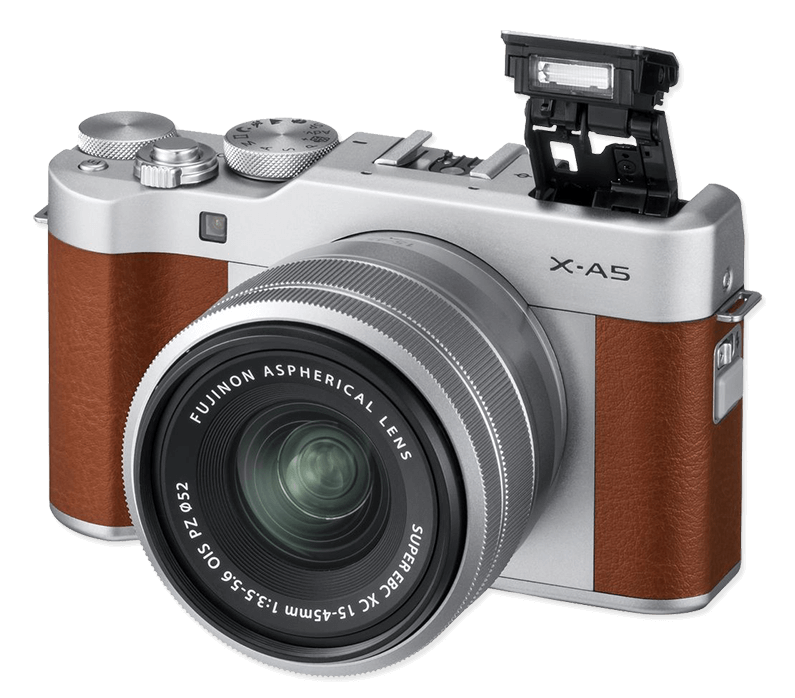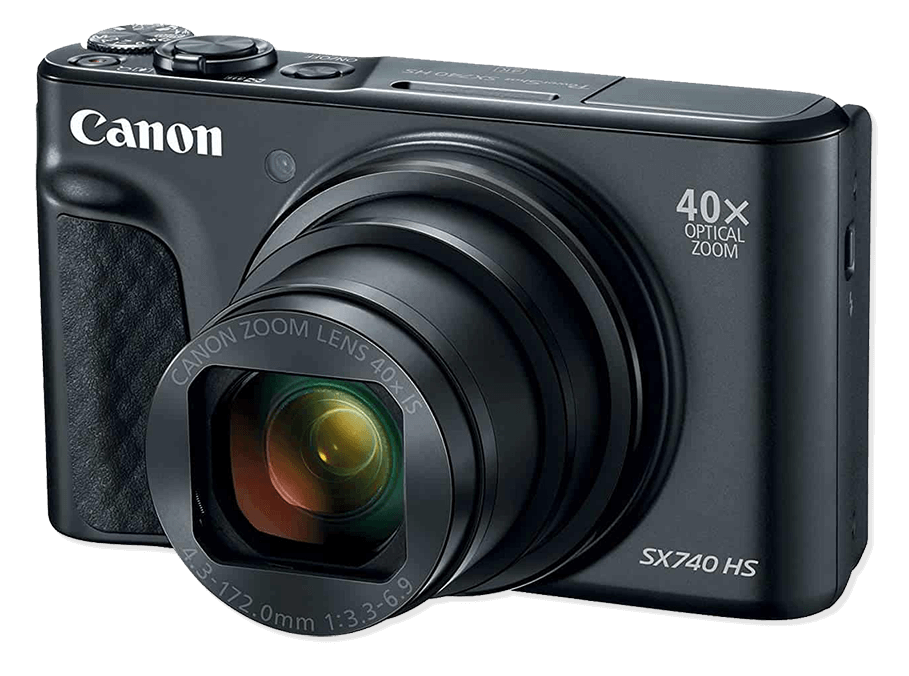 Compact Cameras
A point and shoot compact camera is ideal for everyday use and fits neatly into your pocket. In addition they are simple and easy to use. These casual models are popular with people who enjoy taking snapshots of lifes special moments.
Compacts are small, fashionable and have intelligent auto focus. This means no knowledge of photography is necessary to begin shooting. These are also ideal for short video clips. Our compact range consists of Canon brand cameras.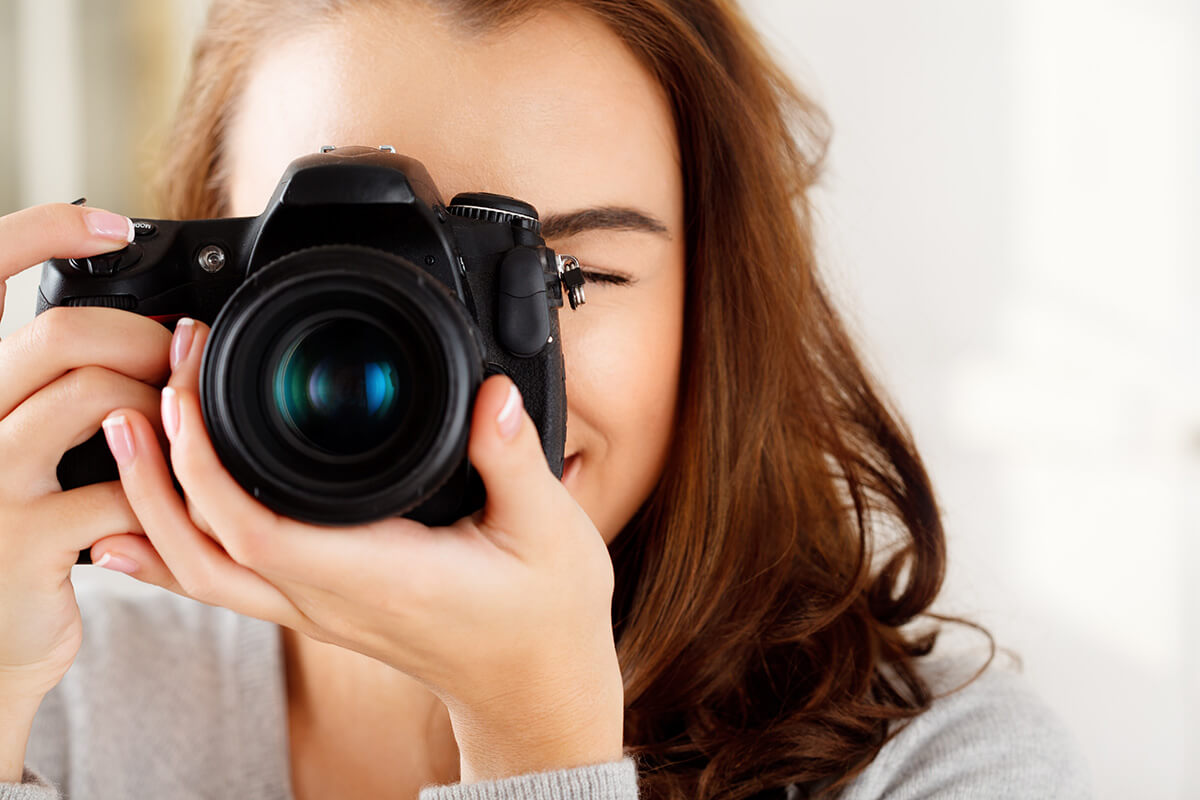 Best Of Both Worlds
Bridge cameras are a happy medium between the compact camera and the DSLR. They are often similar in look to a DSLR and come with a fixed lens. However bridge cameras offer superior photo quality and zoom than compacts.
Bridge cameras feature both intelligent auto focus and semi manual settings. They are ideal for people who want maximum zoom and better quality photographs without having to purchase a DSLR. Additionally, high grade automatic settings ensure that no experience in photography is needed to get great images from a bridge camera.
Cameras For Budding Photographers
DSLR cameras are perfect for those looking for something a bit more professional than the point and shoot camera. They have superior sensor and image quality and are perfect for practicing and learning photography.
DSLR's come with a standard interchangeable kit lens. They also have both automatic and full manual settings. High definition video, low light shooting and a range of high specs give the user first rate image quality. We stock entry level Canon brand cameras in our DSLR range.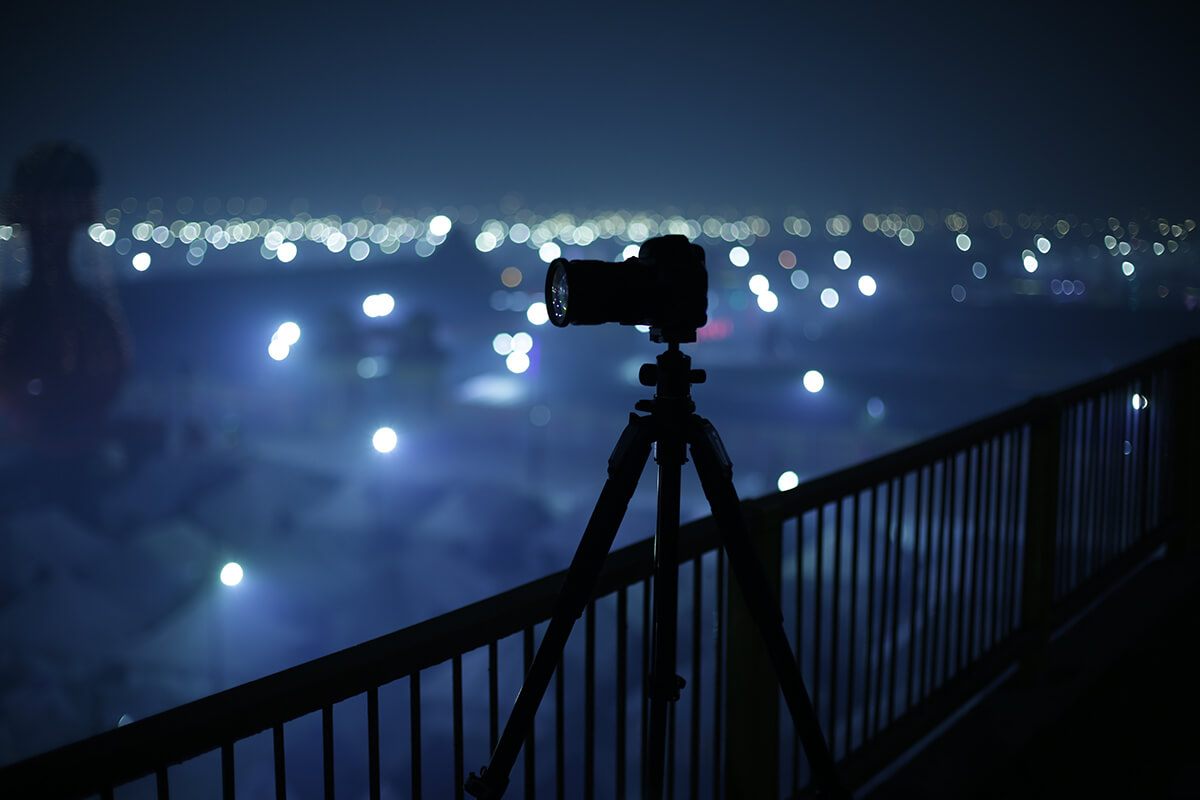 Fujifilm X-Series
Growing in popularity over the last few years has been the Mirrorless camera. These cameras consist of an interchangeable lens and essentially do everything a DSLR camera can do.They feature full manual settings and High definition video.
Mirrorless are lighter and smaller than the DSLR. They are stylish and ideal for those learning photography. They are also great for photographers who don't like getting bogged down with too much camera gear. Our mirrorless range consists of the popular entry level Fujifilm X-Series.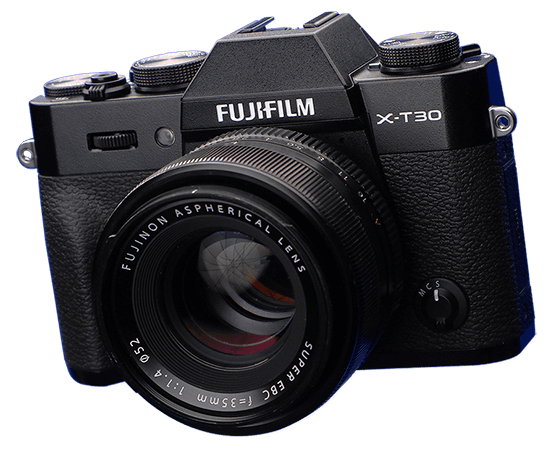 Other Products & Services