Instant ID & Passport Photos
We offer an instant passport photos service and can process ID photos while you wait. It is unnecessary to book an appointment for this service.
We also provide a variety of ID photo sizes in store. This ensures the necessary specifications are met when it comes to applying for your passports.
Dont hesitate to get in contact if you are unsure of passport photo requirements .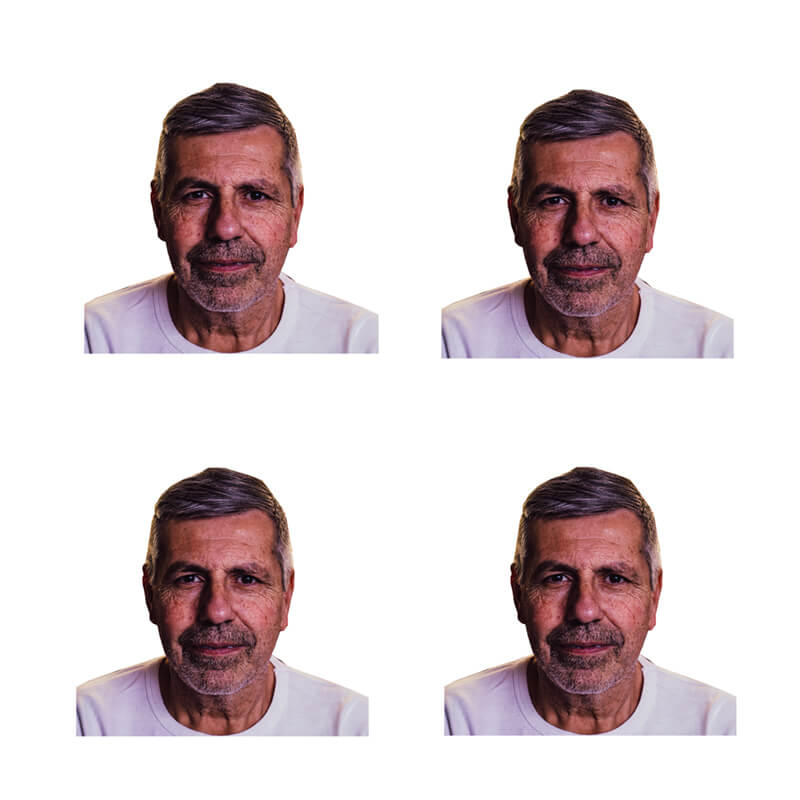 Visa ID Photos
Visa photo specifications vary depending on the country. Therefore we provide a range of different photo sizes. This allows us meet the visa guidlelines of almost every region.
Available in store are visa photos for Ireland, Europe, UK, US, China, India, Pakistan, Australia, South America, UAE and Africa. We can also provide ID photos for countries not listed above.
There is an instant to 1 hour waiting time for visa photos depending on the specifications required.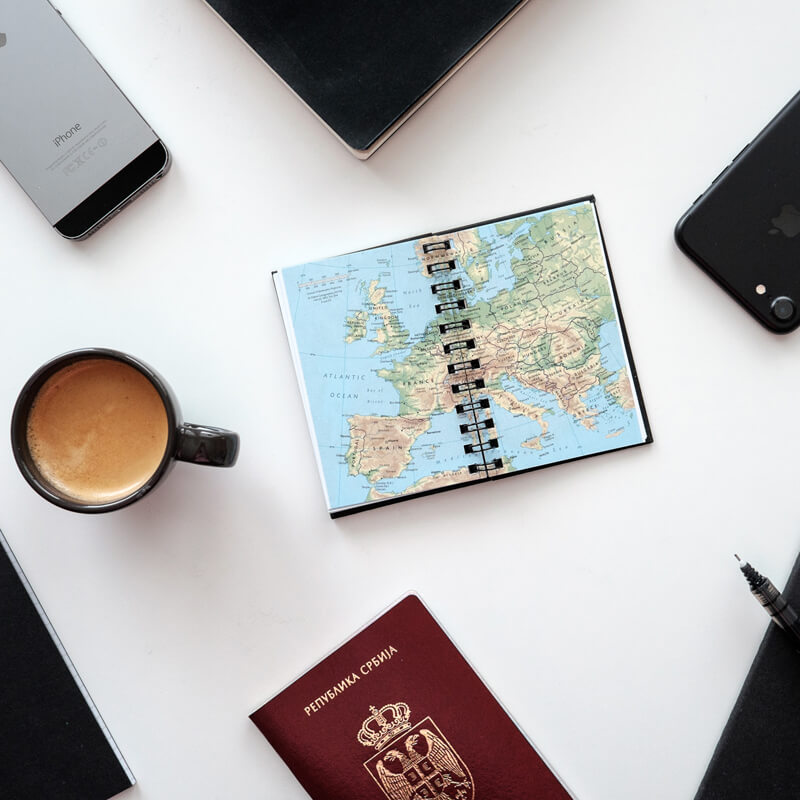 Digital ID & Passport Photos
We provide a Digital passport photo service in store. We also encourage customers to bring exact specifications to ensure all necessary guidelines are met.
No appointment is needed for this service so you can call in anytime. We then size, edit and email your photos within the hour.
To you to avoid complications, online photos for Irish and UK passports are tested for compliance before being emailed.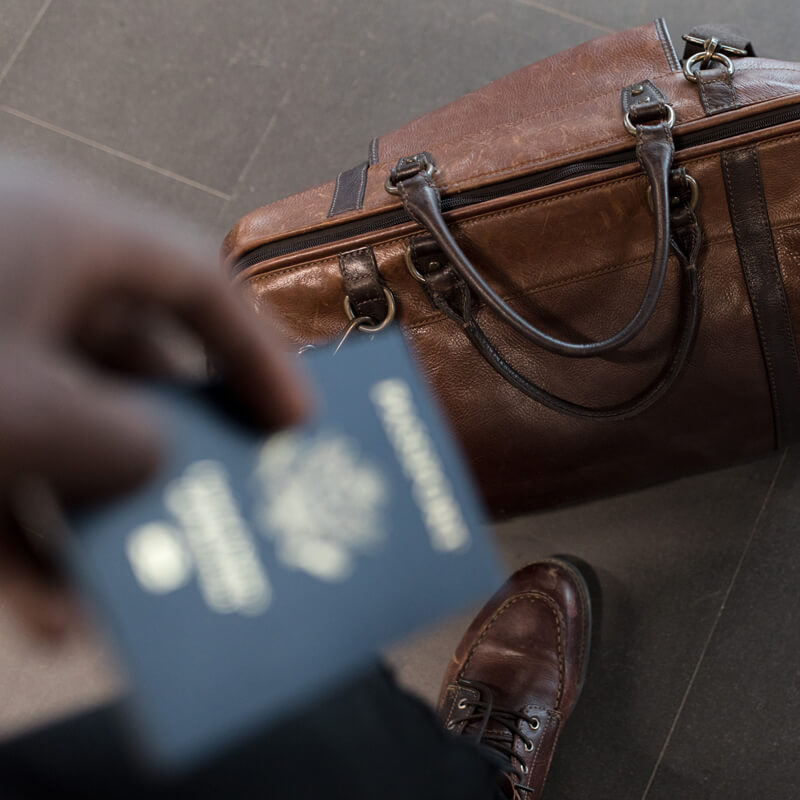 Baby Passport Photos
It can be a struggle to get an infant to remain still for a photo. Luckily we also provide a baby passport service to make this a hassle free experience.
We accommodate everyone from week old babies to toddlers.  However, give yourself a little extra time when availing of this service. This allows us to meet all necessary guidelines
No booking is needed to have a baby passport taken. So why not get in contact today for more information.
Other Products & Services